Peace Of Mind One Client At A Time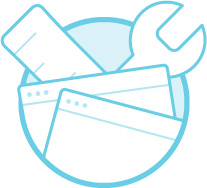 Data Management
Making well-informed, relevant energy and sustainability decisions requires organized and dependable data. Without checking your invoices and data sets for accuracy, you are likely leaving money on the table with suppliers and failing to make decisions from an informed perspective. However, it can be a logistical nightmare to corral, organize, and audit all that data, especially for a global portfolio.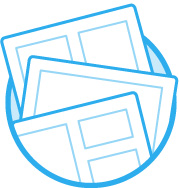 Strategic Sourcing
In a deregulated market, purchasing energy at the best price can be a complex endeavor. It's not enough just to issue a Request for Proposal and choose what may appear to be the lowest price. To get the highest value for your energy dollar, it pays to take a more strategic approach to energy management.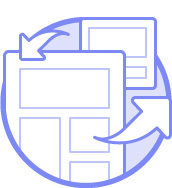 Rate Analysis
Though many organizations consider rate analysis critical to controlling cost in a regulated energy market, rate analysis represents just one of many useful tools. Rate analysis alone leaves many stones unturned and opportunities missed. Reverse Energy augments standard rate analysis with a comprehensive set of services that mines regulated markets for opportunity Market Intelligence
With the right resources, you can stay abreast of important developments in the energy and sustainability industries. However, information is really only useful if it's actionable. Reverse Energy translates data into information. We bring you market intelligence relevant to your organization and issue clear, concise recommendations that enable you to act on opportunities.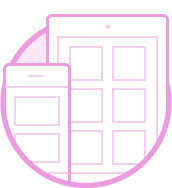 Risk Management
Implementing an energy risk management program can protect your company from the negative financial and operational impacts of exposure to the energy markets. Successful programs leverage forward-looking market analysis to tailor a risk strategy to each company's unique risk appetite. By entrusting energy risk management concerns to Reverse Energy, you effectively mitigate risk through customized recommendations based on quantifiable data.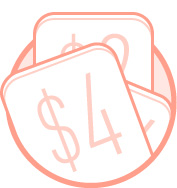 Budget Development
While an energy budget can play a useful role in forecasting cost, developing one can be a challenging and time-intensive undertaking. Reverse Energy can create energy budgets that allow you to more accurately allocate funds for future energy costs. We save you time by conducting all the necessary research and bring value by estimating costs for every facility.